Quality Meats & Delicious Burgers


We've built a shop around the new standards of life during the pandemic and the months to come. Our opening model is to provide our customers with a specialized store, specifically offering quality meats and delicious burgers.

We understand the difficulties of sourcing meat safely during the pandemic. Our goal is to provide a consistent, reliable option so you can continue to eat wonderfully while you stay safe at home.



Tues - Weds: 11am - 4pm
Thurs - Sat: 11am - 8pm
Sun & Mon: CLOSED


---
Burgers

Classic Double
2 Amboy Burger Blend Patties, Caramelized Onion, 2 Slices of American Cheese, Pickles, Burger Sauce on a Toasted Sesame Seeded Brioche Bun

DH Burger
10oz Dry Aged Beef Blend, Caramelized Onions, Provolone Chees, Garlic Confit Mayo, Pickles on a Toasted Sesame Seeded Brioche Bun
Served Medium Rare
Picanté
2 Amboy Burger Blend Patties, Shaved Red Onions, Provolone Cheese, Pickled Serrano Peppers, Spicy Mayo on a Toasted Squishy Bun
Ordinaire

Meat. Cheese. Bun. (Condiments served on the side)
Grizzly
2 Tallow Fried Amboy Burger Blend Patties, 2 Slices of American Cheese, Shaved Red Onions, Pickles, Yellow Mustard on a Toasted Squishy Bun
Royale

Thick (200g) Amboy Burger Blend Patty, Shaved Red Onion, 2 Slices of American Cheese, Red Relish, Mustard Mayo, Shredded Lettuce on a Toasted Sesame Seeded Brioche Bun
Steaks
Ribeye Steak

For 1 Person - $20
Certified Angus Beef
A steak lovers cut of beef. This is the most celebrated cuts of beef, it has the best of all worlds it flavor, tender and luxurious.
Picanha Steak

For 1 Person - $20
Whole - $88
American Wagyu from Snake River Farms
The picanha is from the lower back of the steer and is hardly ever worked. Which means it's one of the more tender cuts of steak, with stellar intramuscular marbling and awesome flavor.
Traditionally grilled on charcoal, seasoned with our ALL Day Rub, cooked to medium rare and sliced thinly against the grain.
Denver Steak
For 1 Person - $18
American Wagyu from Snake River Farms
The most underrated cut of beef. Located on the front quarter of the steer. Great tasting steak with plenty of marbling.
Best seared in a pan and basted with herbs and butter. Cook to medium and slice thin and against the grain.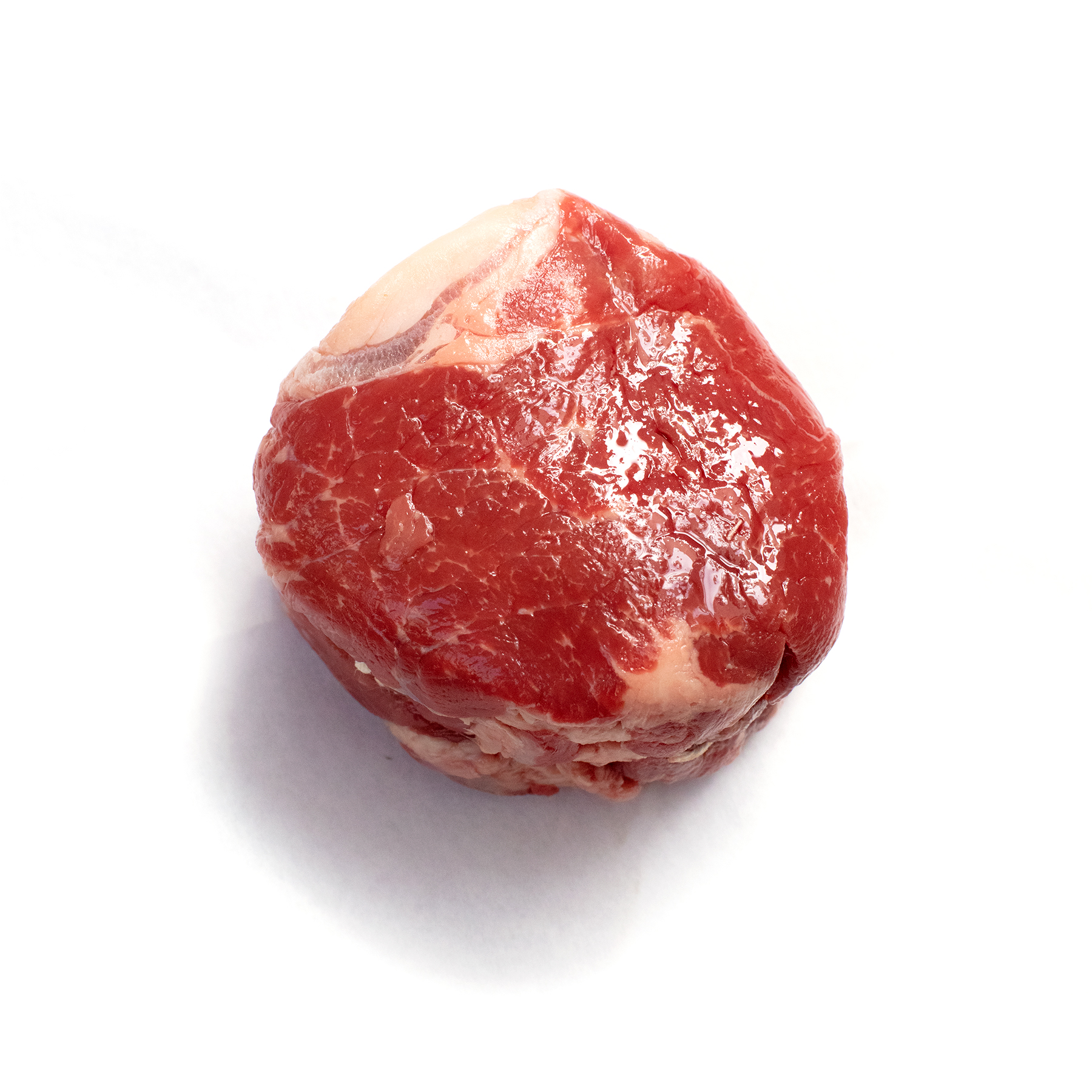 Amboy Filet
For 1 Person - $11
Certified Angus Beef
Our signature steak, cut from the strip loin, has the tenderness of the filet and juiciness of a New York strip.
Bife De Tira
For 1 Person - $25
Certified Angus Beef
Brazilian favorite, cousin to the picanha and cut from the sirloin. Over 8" long and 1.5" thick, this crowd favorite is best when cooked over a flame and temped at medium rare.
Provisions
Beef Franks
$6.50
100% Beef Franks in natural casing, smoked and snaps when you bite em! Perfect for hot dog purists.
Baller Bacon
$12.95/lb
Nueske's Applewood Smoked
Have you ever tasted bacon that's been slow smoked over glowing Applewood embers? Bacon so lean you can actually watch it sizzle with minimal shrinkage? Bacon so rich with flavor you want to close your eyes and savor every last, delicious bite?
This. Is. It.
Sliced thin, in 1 lb. packages.
AMBOY
Classic Burger Sauce
$7
6oz.
Beef Stock
$4
16oz.
Seasoning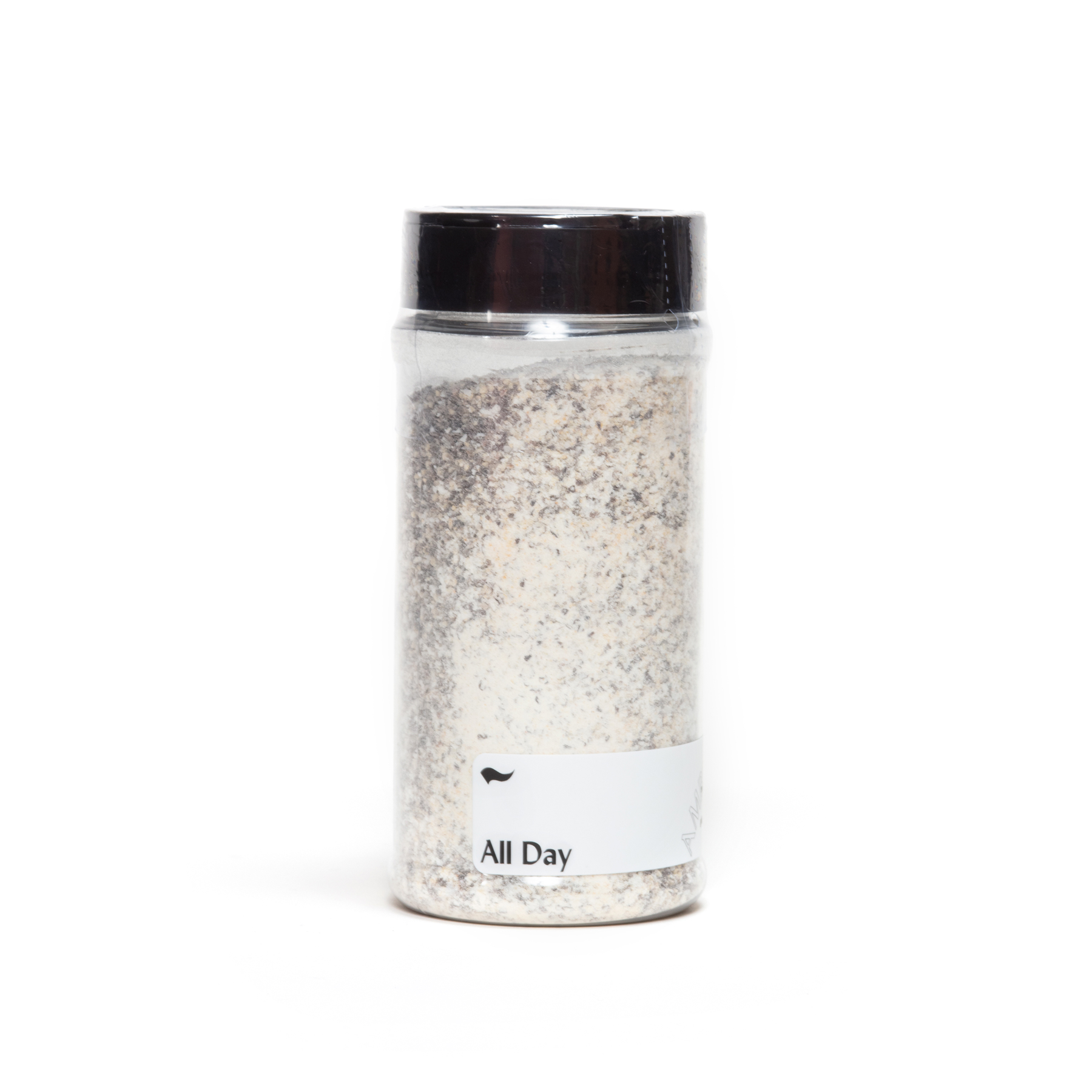 All Day
$7
A universal seasoning perfect for beef, chicken, pork or veggies.
Who's Got Beef
$11
Perfect for steaks, tri-tips, Picanhas, or on the grill for roasting
50/50
$5
Texas rub 50% Kosher sea salt, 50%
Course ground black pepper