Quality Meats & Delicious Burgers
We've built a shop around the new standards of life during the pandemic and the months to come. Our opening model is to provide our customers with a specialized store, specifically offering quality meats and delicious burgers. For now, we will only offer fresh, raw steaks, raw meat packs and uncooked burger bundles available for pick up at our new shop in Los Angeles' Chinatown.
We understand the difficulties of sourcing meat safely during the pandemic. Our goal is to provide a consistent, reliable option so you can continue to eat wonderfully while you stay safe at home.
Burgers, poultry and steaks are available Wednesday - Sunday
For the safety of our staff and everyone around us
no orders will be accepted in person.
Monday – Tuesday

Closed

Wednesday - Sunday

PICK UP ONLY
9am – 4pm
Burgers

Classic Double

$11
2 custom blended burger patties, caramelized onions, American cheese, burger pickles and burger sauce in between a toasted sesame seed bun from Bread Bar LA.
Served with French fries.


DH Burger

$17
10 oz Dry aged beef blend, caramelized onions, provolone cheese, garlic confit mayo and burger pickles in between a toasted custom burger bun by Bread Bar LA.
Served with French fries.
Steaks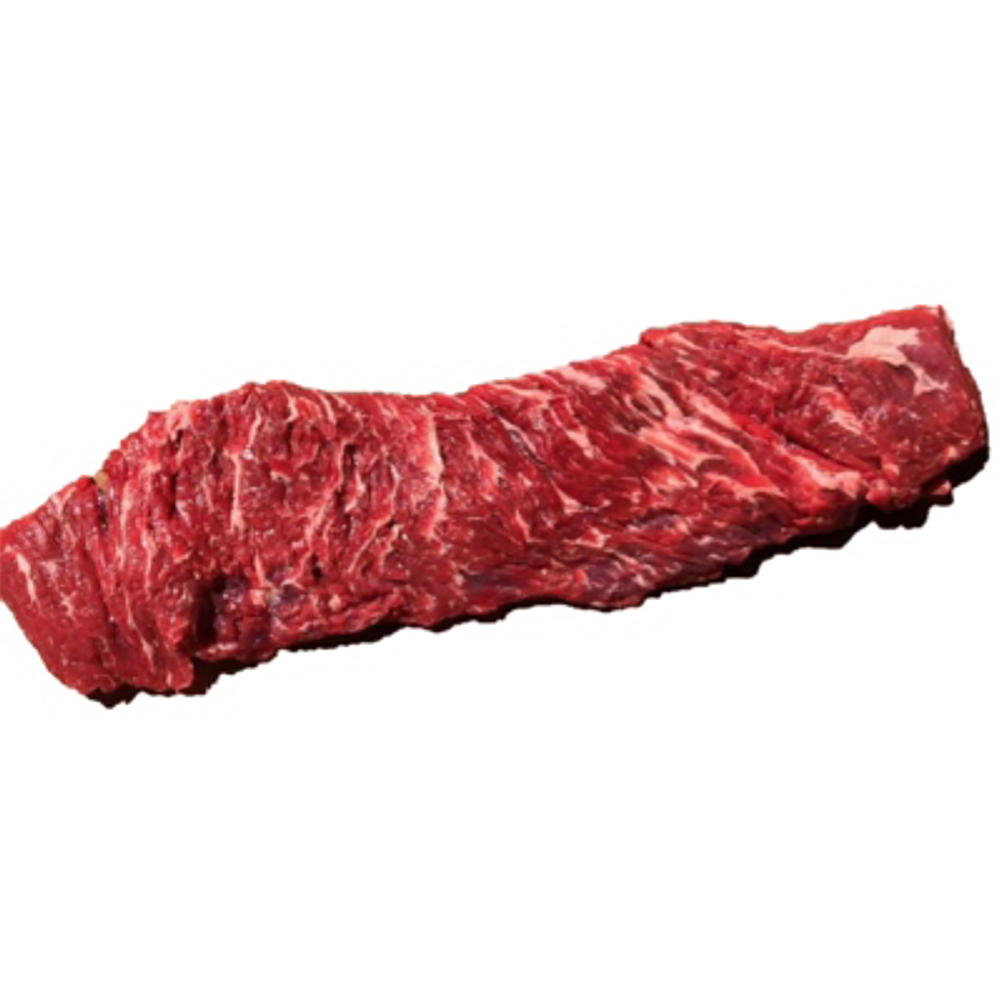 Bavette Steak
For 1 Person
$18
Certified Angus Beef
Awesome tasting cut of beef, similar to skirt steak with out the hype.
Best seasoned with our All Day Rub and grilled to medium rare. Slice against the grain and enjoy one of our favorite cuts of beef.
Picanha Steak

For 1 Person
$18
American Wagyu from Snake River Farms
The picanha is from the lower back of the steer and is hardly ever worked. Which means it's one of the more tender cuts of steak, with stellar intramuscular marbling and awesome flavor.
Traditionally grilled on charcoal, seasoned with our ALL Day Rub, cooked to medium rare and sliced thinly against the grain.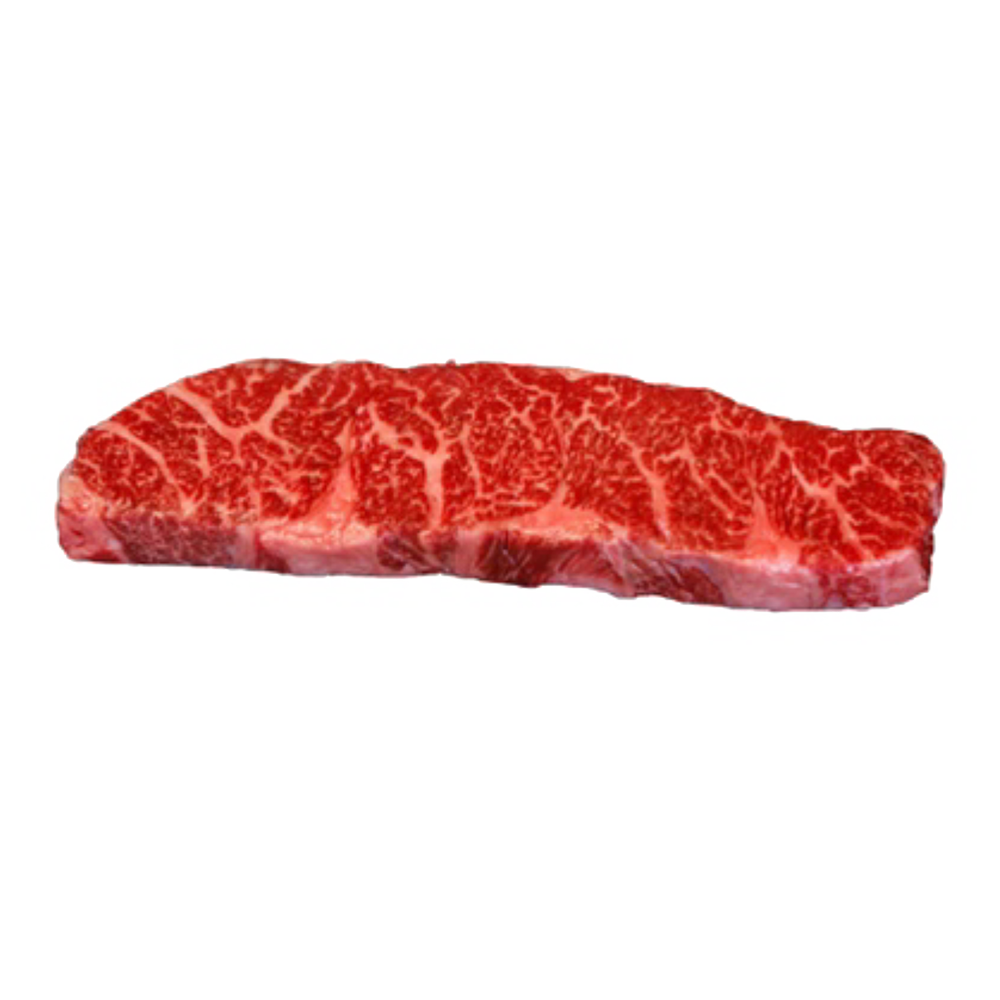 Denver Steak

For 1 Person
$18
American Wagyu from Snake River Farms
The most underrated cut of beef. Located on the front quarter of the steer. Great tasting steak with plenty of marbling.
Best seared in a pan and basted with herbs and butter. Cook to medium and slice thin and against the grain.
Delmonico Steak

For 1 Person
$20
American Wagyu from Snake River Farms
This steak is cut from the chuck side of the rib eye, it has all three sections of the ribeye that we love the cap, eye and tail. It's intramuscular fat makes it the most flavorful and juicy steak.
We recommend to seared it or cooked on the grill to a medium rare.
Ribeye Steak

For 1 Person
$20
Certified Angus Beef
A steak lovers cut of beef. This is the most celebrated cuts of beef, it has the best of all worlds it flavor, tender and luxurious.
Cowboy Ribeye Steak

(Bone-In)
For 1 Person
$30
Certified Angus Beef
Cote de Boeuf
(Prime Rib)
For 2 People
$56
Certified Angus Beef
Poultry

Whole Jidori Chicken

$25
Jidori chickens are raised free range, humanely, at small farms in California. They're fed all natural grains, without meat by-products, hormones, or steroids. You will taste the difference. There is only one source for Jidori Chicken, and we are proud to serve you the best chicken in the world.

Ground Turkey

$10/lb
Shelton Farms
From turkeys raised without Antibiotics or artificial growth stimulants, and is convenient to use in any recipe that calls for ground meat.
Weekend Warrior
For those who spend their weekend cooking it up on the grill, we have an amazing selection of quality meats for you.
Browse through our offering and make sure to place your orders on Tuesdays and Wednesday for a scheduled pickup on Friday, Saturday or Sunday.
If ordered on Tuesday or Wednesday, it will be available for pick up Friday, Saturday or Sunday after the order has been confirmed.

Whole Packer Brisket
$159
Snake River Farms
Whole Picanhas

$75
Snake River Farms
Whole Plate Ribs
(Bone In Short Ribs)

$78
Certified Angus Beef Prime
Whole Tri-Tip
$55
Snake River Farms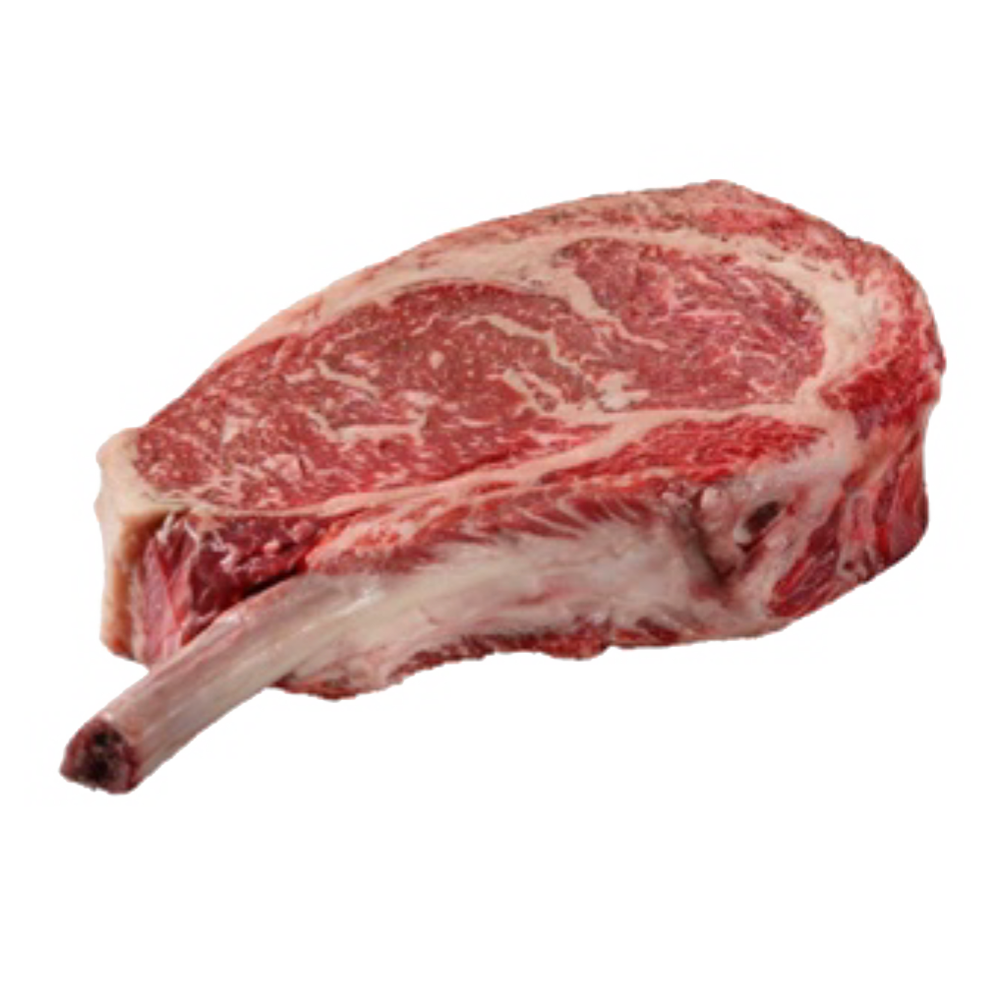 Cowboy Ribeye
(2" Thick, Bone-In)
$75
Snake River Farms